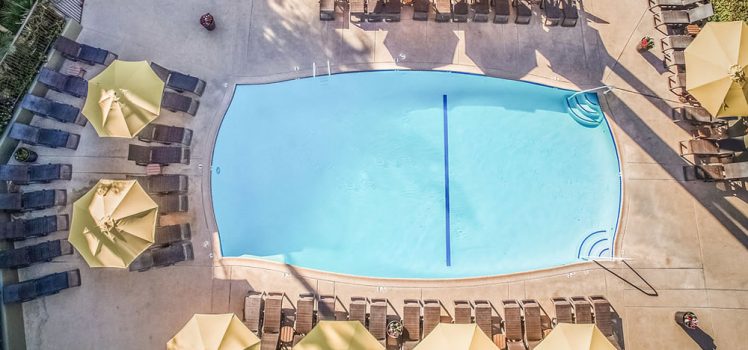 Palm Springs is a vibrant city that radiates relaxation and luxury.
It is an oasis full of adventure.
From Palm Canyon Drive to surrounding National Parks, there are endless activities and things to do.
Let's just say boredom is not a common state here.
It is the perfect place to escape for a long vacation or even a weekend getaway.
The best part is, Palm Mountain Resort & Spa is located just steps away from the heart of downtown.
We are within walking distance to several restaurants, shops, museums and local attractions.
Shop down Palm Canyon Drive, rent bikes from BIKE Palm Springs Rentals, or explore the Palm Springs Art Museum, just to name a few options.
Feeling a little more adventurous?
Take a day trip to Joshua Tree National Park for some epic hiking, rock climbing or mountain biking. Or take a jeep tour with Red Jeep Tours in Indian Canyons, just a short 15-minute drive from Palm Springs.
We even offer special packages to help you explore the local attractions of Palm Springs.
Book our "Pop Art is for Everyone" package and explore the world of Andy Warhol during the special exhibit from March-May at the Palm Springs Art Museum, just minutes away from Palm Mountain Resort.
Package includes:
One-night stay
Two tickets to the Palm Springs Art Museum
Hardcover book Warhol (Basic Art Series) by Klaus Honnef
Can of Campbell's Tomato Soup
Offer valid for new bookings March 3 through May 28, 2018. Palm Springs Art Museum is closed on Wednesdays.
Or experience Palm Springs from above with the breathtaking Aerial Tramway and our "Palm Springs by Air" package.
This package is sure to take your Palm Springs trip to new heights.
Package includes:
One night-stay in a Courtyard Room
Two adult Palm Springs Aerial Tramway Tickets
$20 gift certificate for breakfast at Ruby's Diner
Whether you are a thrill seeker or just want to lounge by our chilled outdoor pool, Palm Springs has something for everyone – and Palm Mountain Resort & Spa is your perfect home base.
Come explore with us.